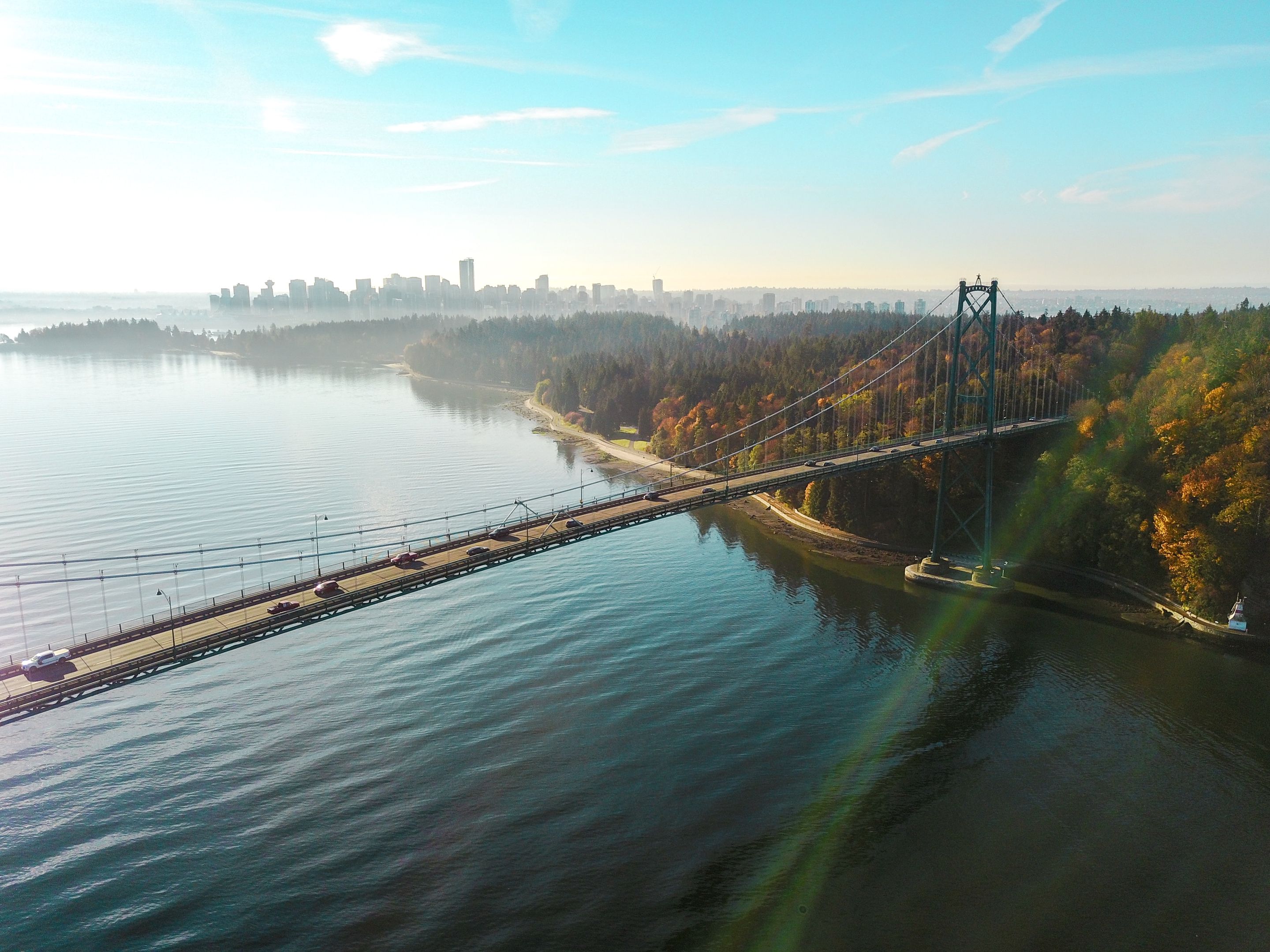 Deans Knight targets superior risk-adjusted returns across various asset classes. Our clients are predominantly high net worth individuals and institutions. We tailor each client account to provide the desired exposure to each strategy.
Disclaimer: The information on this website is for Canadian residents only and does not constitute an offer to sell or a solicitation to buy or sell any products or services of any kind, including securities or any other financial instrument to any person residing in the United States of America or any other jurisdiction in which such an offer or solicitation is unlawful.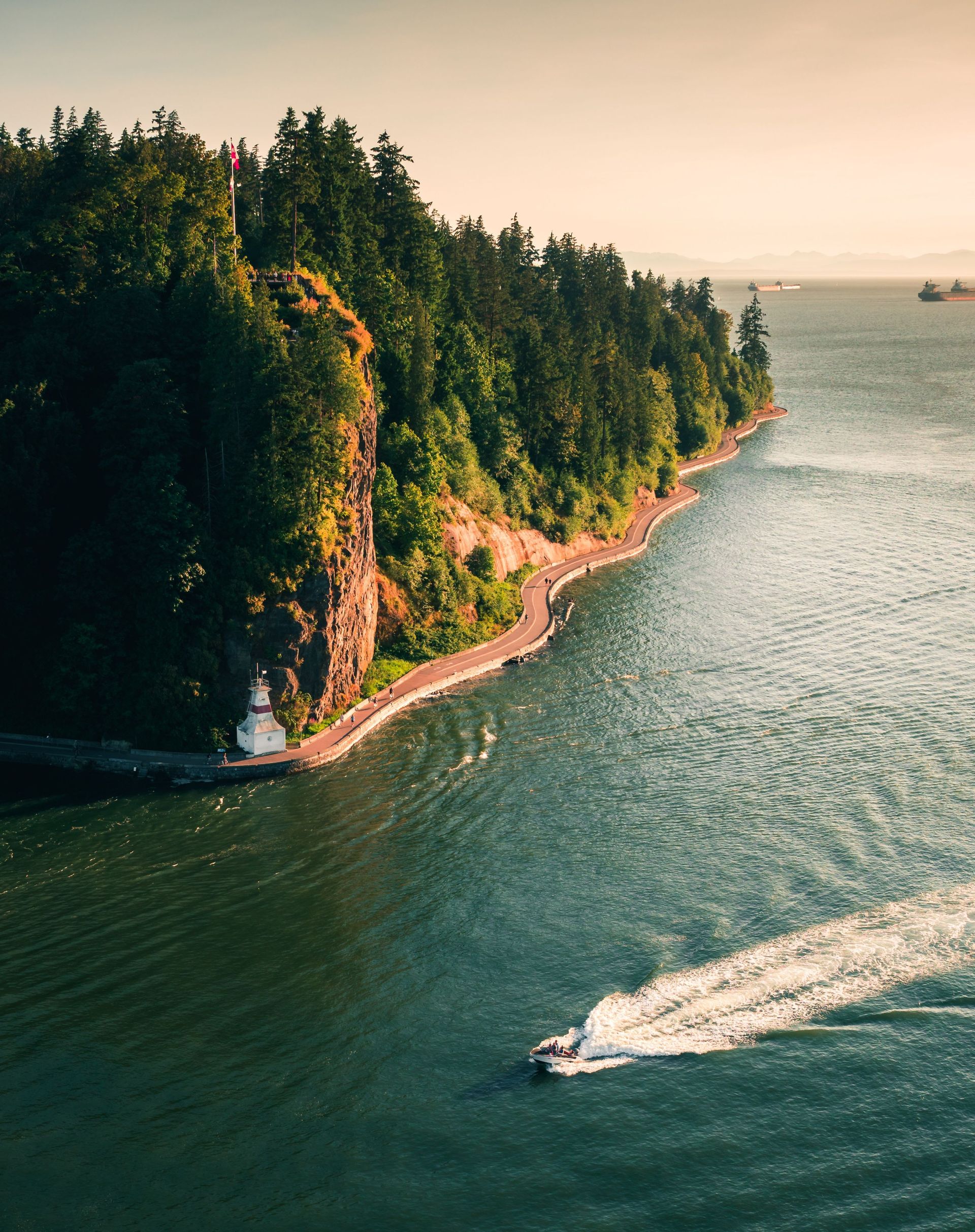 Income Strategy
Delivering a consistent, high level of income for investors while preserving or growing capital
Deans Knight was the first investment management firm in Canada to specialize in higher yielding corporate debt securities. For those clients who require income, we offer a strategy that aims to identify opportunities in debt and debt-like securities, typically rated below investment grade. This approach provides clients with a high level of income while preserving and potentially growing client capital. We do this through comprehensive in-house credit research which involves analyzing trust indentures, as well as evaluating company assets and the sustainability of their cash flows to ensure our capital is adequately protected in case of a default.
To enhance rates of return we create and structure private debt financings. These structures typically offer a high coupon, they have equity upside via warrants or convertible features, and they often provide security over the company's assets. These opportunities come to us through our network of industry contacts or through companies in which we have equity interests.
Throughout our long history, the income strategy has produced returns that not only exceed those of Government and corporate bonds, but major North American equity indices as well.
For more information, please contact us.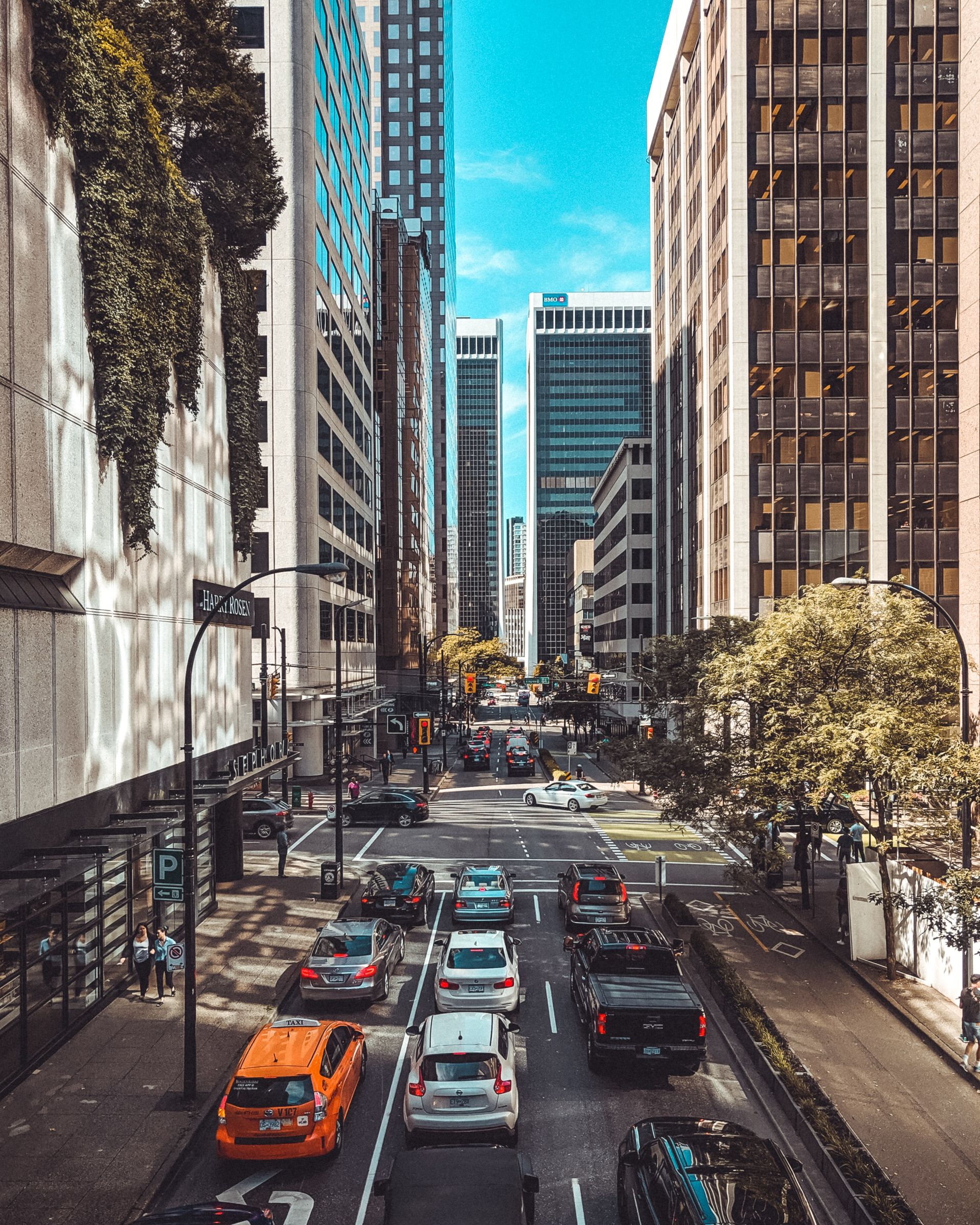 Equity Growth Strategy
Delivering long-term capital growth by investing in quality businesses run by exceptional management teams
The Deans Knight Equity Growth Strategy targets long-term capital growth by investing in publicly listed Canadian equities. We typically hold 20 – 25 portfolio companies, conducting detailed in-house research to identify businesses with compelling value that is underappreciated by the general market. Furthermore, we have developed a broad network of industry experts since our 1993 inception who offer informed perspectives, assisting our ability to develop unique and investable insights.
We generally target businesses with a sustainable competitive advantage, reliable future cash flows, strong balance sheets and "hidden value". Our most important investment criteria are excellent management teams who we trust and are financially aligned with shareholders.
For more information, please contact us.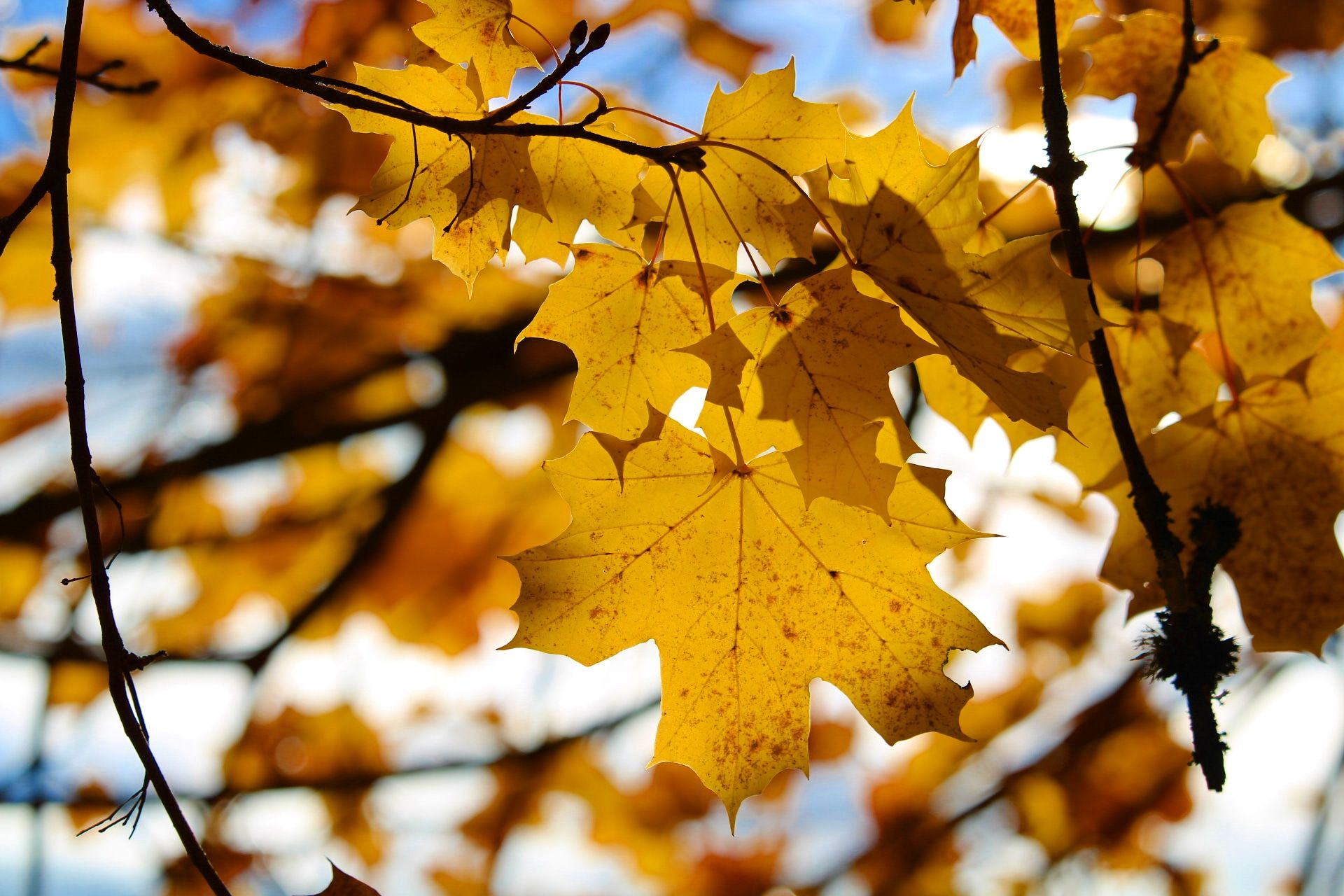 Resource Strategy
Delivering long-term capital growth by exclusively investing in high quality natural resource businesses
The principal objective of the Resource Strategy is capital appreciation by exclusively investing in high quality natural resource businesses. Our investment management expertise combined with the technical skills of the JDS Group will provide the Strategy with superior insight to identify, evaluate and invest in resource companies worldwide.
Natural resource investing is an inefficient market and Deans Knight and the JDS Group bring their complimentary expertise in active management and resource development, targeting long term wealth creation by owning natural resource businesses.
The average investor has very little exposure to resources as their weighting in major markets has declined during the last decade of commodity bear markets and technology dominance. The Resource Strategy is designed to provide investors access to the "staples of life" by investing in real businesses with best-in-class management.
For more information, please contact us.